About Us
This is a blog site with articles written by Professional Advantage staff, partners and associates.
The topics featuring in this blog relate to our field of expertise – helping organisations improve their performance through the use of technology.  Whether it is a small system implementation or a large project spanning a number of divisions, a crucial role in its success or failure will be played by the company implementing the chosen solution.
In three decades of delivering solutions to Australian and international businesses Professional Advantage has made significant investments into staff skills, processes and methodologies to ensure that your projects are as risk free as possible and deliver the most value to any organisation.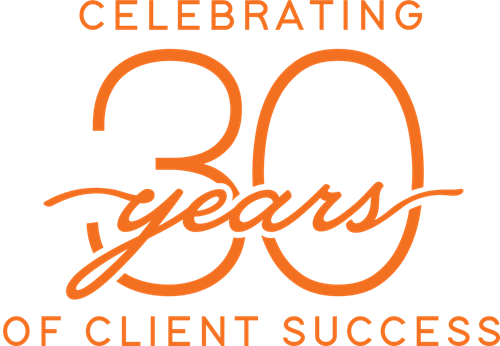 Talk to us
If you would like to learn more, complete the form below and one of our team will be in contact.