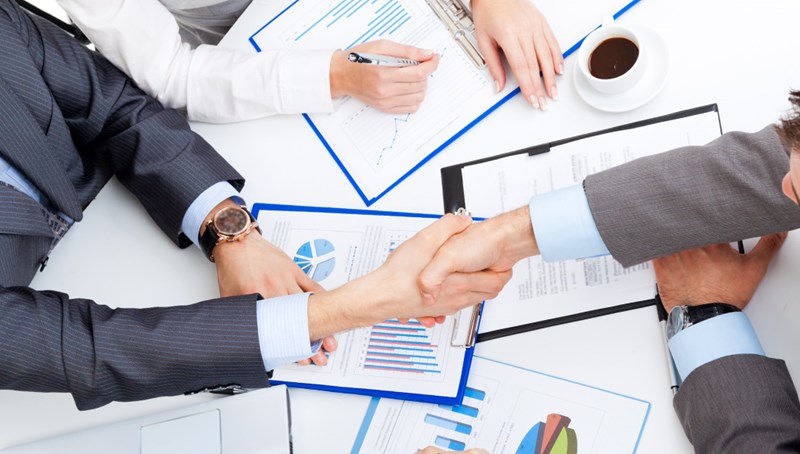 3 MARCH 2020 - 3 MINS READ
Process is a key element of achieving company objectives. A company needs a strategy that is specific, measurable, and time constrained. It needs capable and...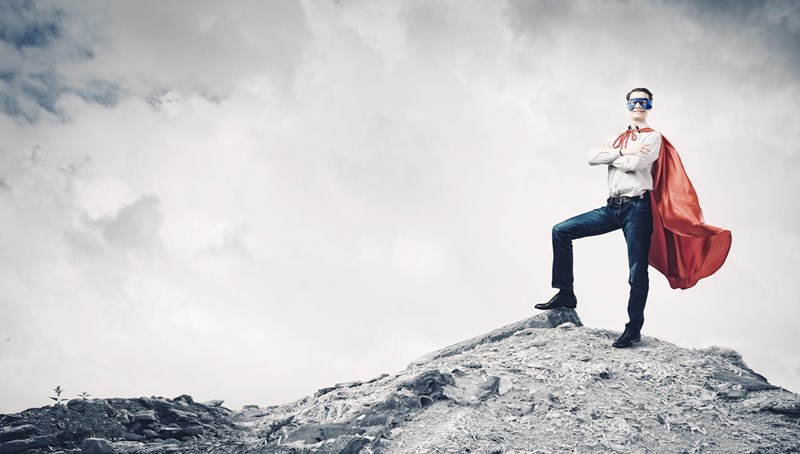 21 JANUARY 2020 - 2 MINS READ
Business Process Management doesn't necessarily come naturally. Sometimes you need to read a blog with some key thoughts and tips about the role. 'Decision then...
Talk to us
If you would like to learn more, complete the form below and one of our team will be in contact.